Globe Trott-Air...
Mission and Values
Our Products
Globe Trott-Air... What Is It?
For travel and adventure enthusiasts
World Maps and Travel Towels
Observe the most beautiful and impressive destinations on the planet; from the most famous places to the most secret gems. In the form of a travel towel or a scratch off, colouring or hanging card, it is the perfect partner for globetrotters. Browse through a wide variety of themes such as golf, rock climbing, diving, surfing, fishing, and more!
For eco-conscious travelers
Eco-friendly Bedding and Accessories
Give yourself peace of mind with compostable and biodegradable travel bedding; the hygienic and pleasant way to travel while adopting an eco-responsible behavior. The seat covers, armrests, sheets and pillowcases are perfectly designed for your travels by plane, bus or car and for your stays at the hotel, camping or Airbnb.
The Person Behind
Globe Trott-Air
After being at the helm of a landscape maintenance company, running a Subway franchise and working in the import/export sector in the heavy and mining machinery export market, Ms. Trottier acquired Trottex Inc, a company belonging to her father, specialized in the field of equipment transportation.
Following the ups and downs of the mining sector, Mélanie is now looking for stability and growth instead of super profits and super losses. She combined her passion for travel and her knowledge as a private pilot to develop her new product that was born in response to COVID in 2020, and which she says is here to stay.
Now president and director of Globe Trott-Air, Mélanie innovates by launching the Quebec line of compostable bedding for eco-responsible travelers following good sanitary habits.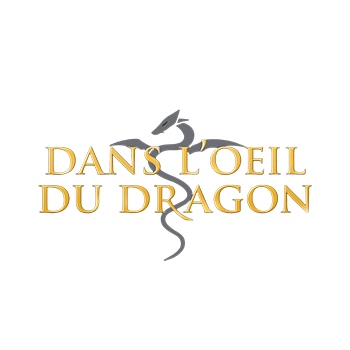 Participation in the TV show "Dans L'œil du dragon" in 2021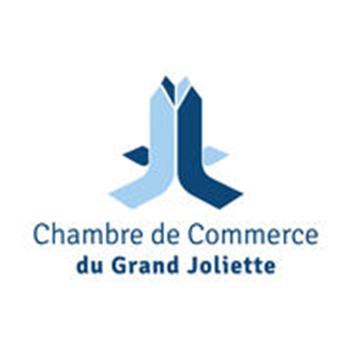 CCGJ's Personality of the month in September 2022
Finalist at CCGJ's 2023 Excelsior Gala